Historical Attractions Near The Cove at Fairview
Western NC is known for it's beautiful mountains… and amazing attractions. Take in the breathtaking Biltmore Estate, old historical homes, or epic views at Chimney Rock Park. Ask us about tickets!
---
The Biltmore Estate

Tour the house, view the grounds & visit the winery.  Visit after 4:00 for a free second day visit the next day, (admission to house second day only). On the first day, tour the winery, visit the grounds, and dine out.  Restaurants on the Estate grounds range from casual to fine dining.
The Vanderbilts at Home and Abroad is a historical display and is included with admission. Tickets can be upgraded for the Candlelight Tour (subject to availability in Nov & Dec).  (Prices change seasonally).
---
Other local options include:​
More From Our Blog
Keep up-to-date with local restaurants, events and more. Here some recent updates!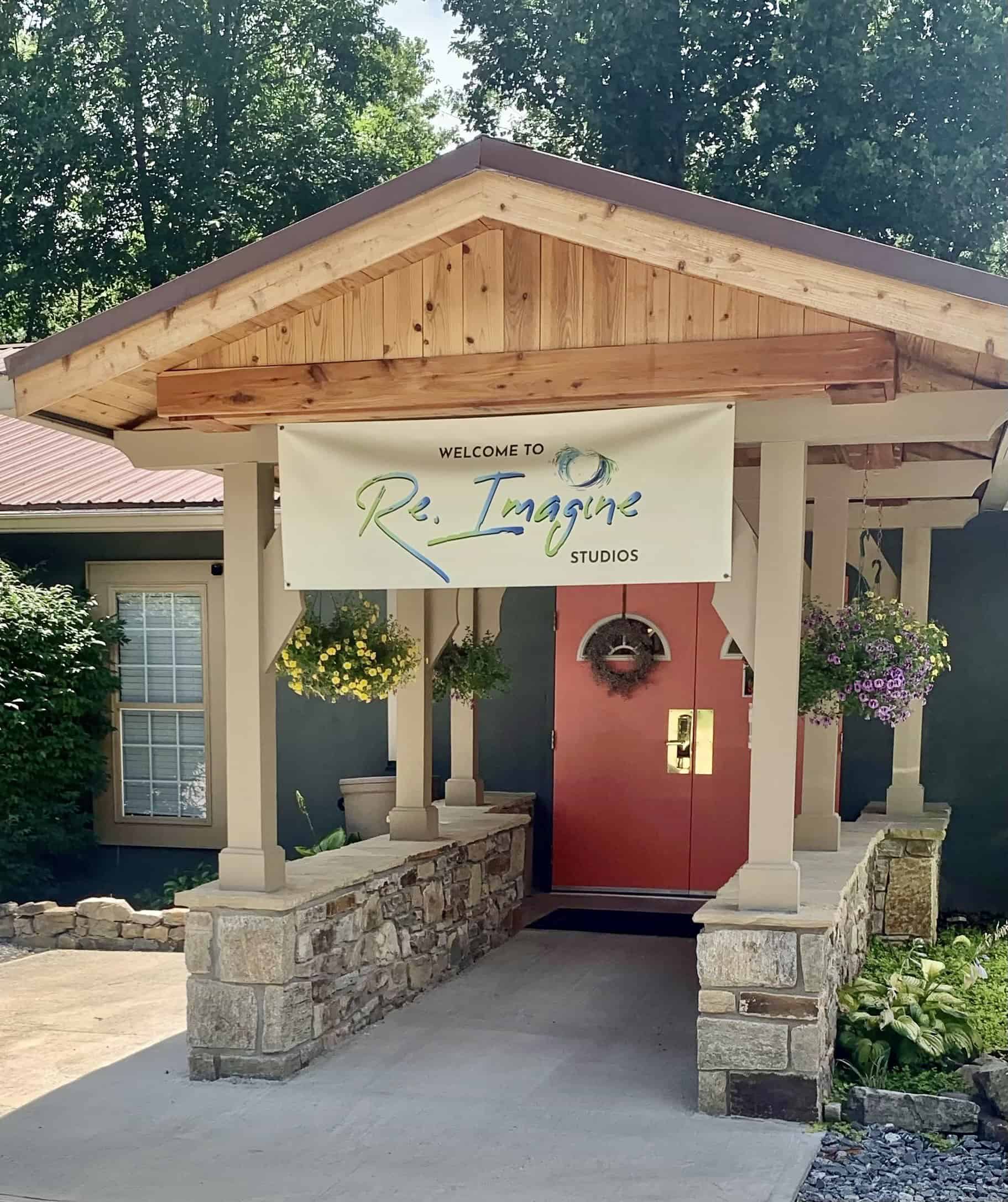 Re.Imagine is a nearby gallery featuring the works of seven resident artists and over twenty other local artists. We have just toured the gallery for
Read More »