Family-Friendly Things to do
Asheville and surrounding areas are known for family-friendly adventures.There is always something to do that is close by, or in the region. Or, you can stay at The Cove and find plenty to do!
---
Things to do with kids
Take the kids to Gem Mining at Chimney Rock Gem Mine or Randell Glen Gem Mine.  Visit Mountain Play Lodge or Launch Trampoline Park for hours of family fun! Play over 75 pinball and classic video games at Asheville Pinball Museum.  For a small fee, go to the WNC Nature Center to see bear, otters, wolves, and more animals.  Visit the North Carolina Arboretum – this family-friendly facility features elaborate gardens, wooded trails, educational displays, a Bonsai Exhibition Garden, a gift shop, and a café.  In the summer, go to Sliding Rock, a natural rock waterslide.
More From Our Blog
Keep up-to-date with local restaurants, events and more. Here some recent updates!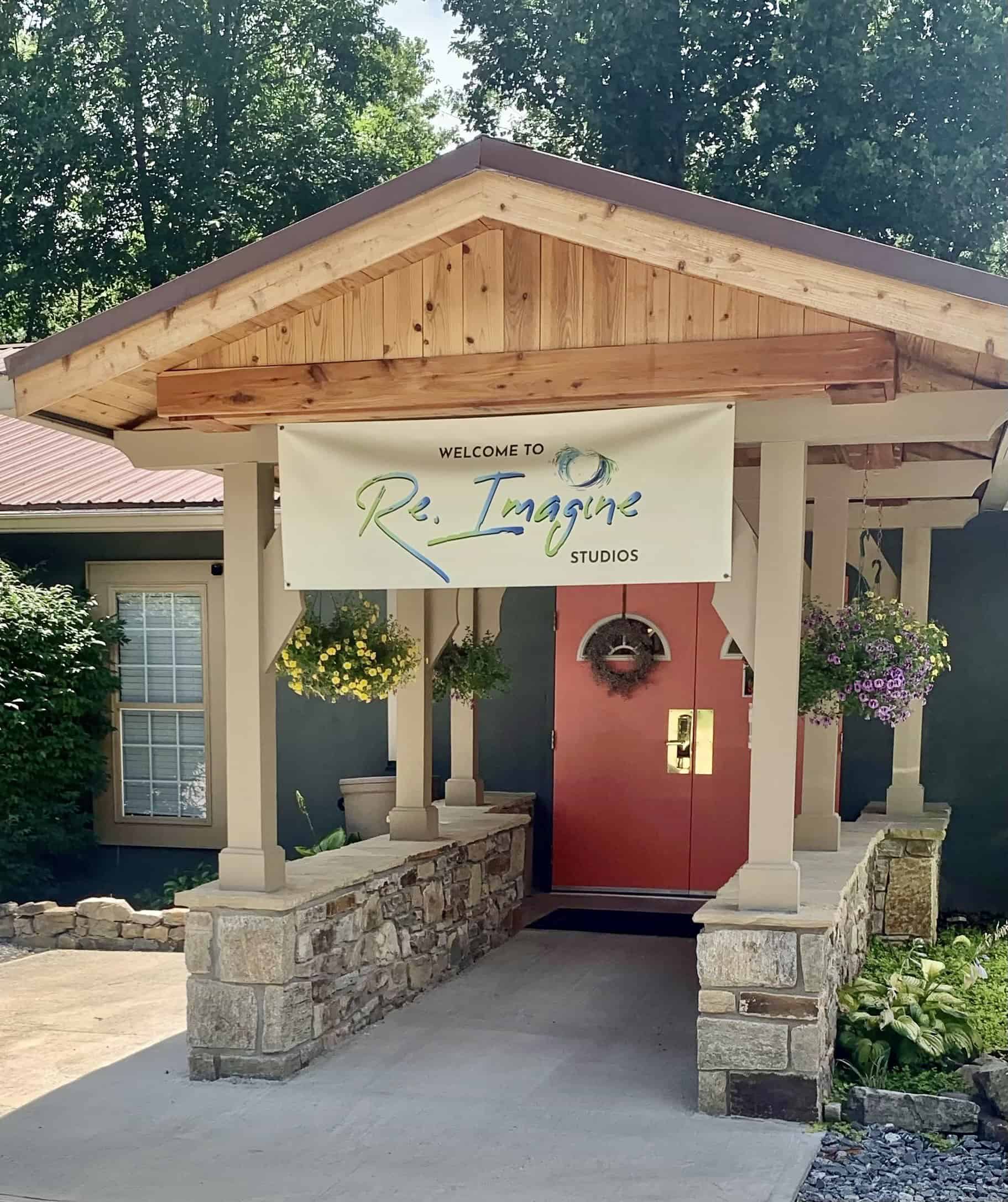 Re.Imagine is a nearby gallery featuring the works of seven resident artists and over twenty other local artists. We have just toured the gallery for
Read More »