Entertainment near The Cove at Fairview
There is always something to do near the Cove. Enjoy downtown Asheville or a local festival. Here's just a few of the options near the Cove at Fairview.
---
Art Galleries and Museums
Visit the Asheville Art Museum, located at Pack Square.  Blue Spiral is a gallery downtown.  The Folk Art Center, located on the Blue Ridge Parkway, has a historic craft museum and a store featuring the works of North Carolina artisans.
---
Festivals and Festivities
LEAF is an outstanding music and Arts festival with two locations (downtown Asheville and nearby Black Mountain). LEAF has a fee.  The Drum Circle happens Friday Nights at Pritchard Park during warmer weather.  Bring a drum, dance, or just enjoy watching the festivities.   Shindig on the Green features free folk and bluegrass music, as well as clogging.  Downtown after 5 is a free music festival that happens monthly from June to September.
There are many more festivals and local festivities!
---
Movie Theaters
---
Music Venues
Looking for what is happening this week?   The Mountain Xpress is a free local weekly paper that lists all music acts. It comes out on Wednesday and is at most gas stations. Also, it is on-line: mountainx.com
---
Theater
More From Our Blog
Keep up-to-date with local restaurants, events and more. Here some recent updates!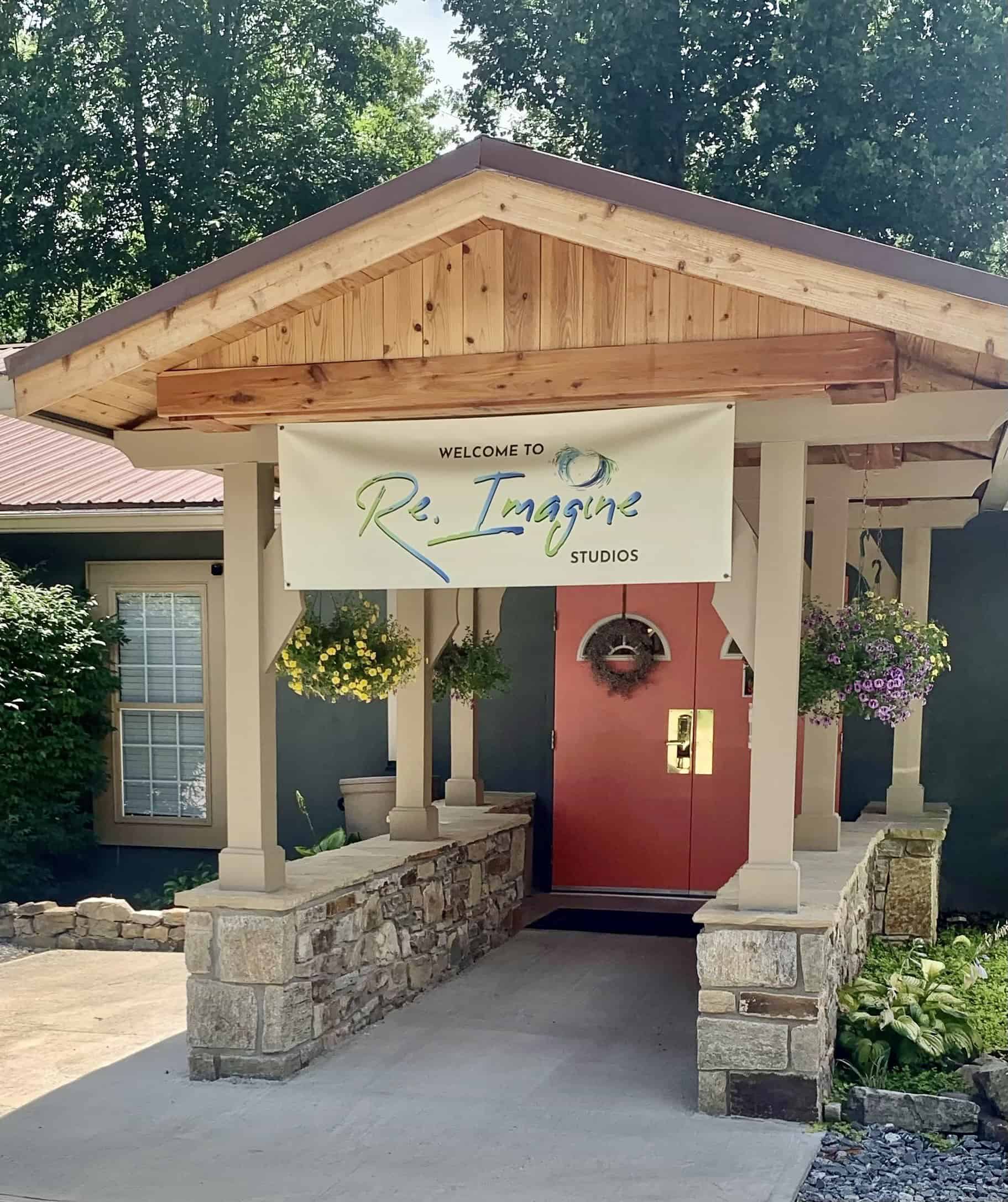 Re.Imagine is a nearby gallery featuring the works of seven resident artists and over twenty other local artists. We have just toured the gallery for
Read More »