Enjoy our Hobby Farm at The Cove at Fairview.
Gentle waterfalls and two Koi Ponds await you at Koi Falls. Have a picnic, swing under the stars, or lounge in one of our many sitting areas. Restore your senses in the tranquility of nature. Several farm animals live at the Cove at Fairview. Enjoy fresh eggs from our chickens and feed carrots to the horses. Enjoy these rustic wonders while staying in a luxurious home with all the conveniences of technology.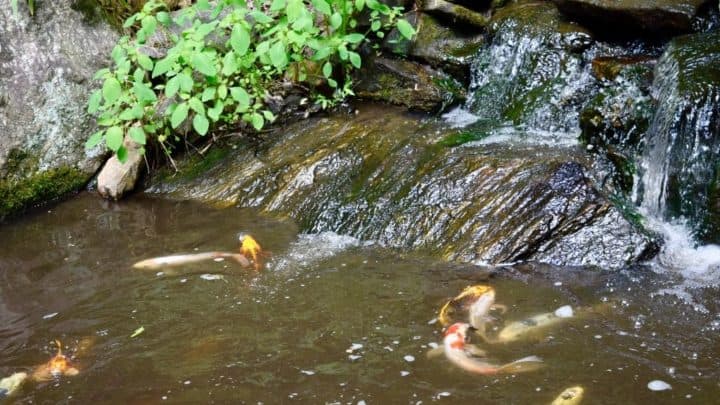 Koi Falls features two Koi Ponds. One pond has Koi Fish over 5 years old and one pond has Koi Fish over 10 years old. Koi Fish can live until 60! The Koi Fish have various colorations. They love to be fed in warmer months and will swim to you. (We have complimentary fish food.) In winter months, the Koi Fish semi-hibernate and do not eat food.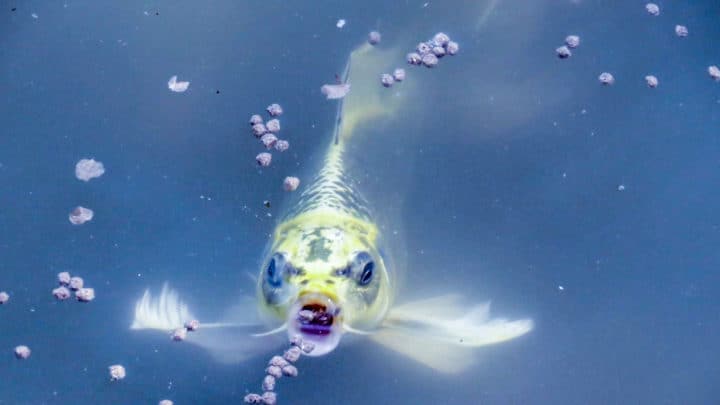 It is very peaceful to watch these beautiful fish swim around the pond and also to get fed. In warmer weather, we have Koi Food available to feed our fish with. What a great photo op! In colder weather, the Koi Fish semi-hibernate. We are always glad when it is time for the Koi Fish to come to the surface again! Feeding Koi Fish is a great way for children (and adults!) to interact with nature.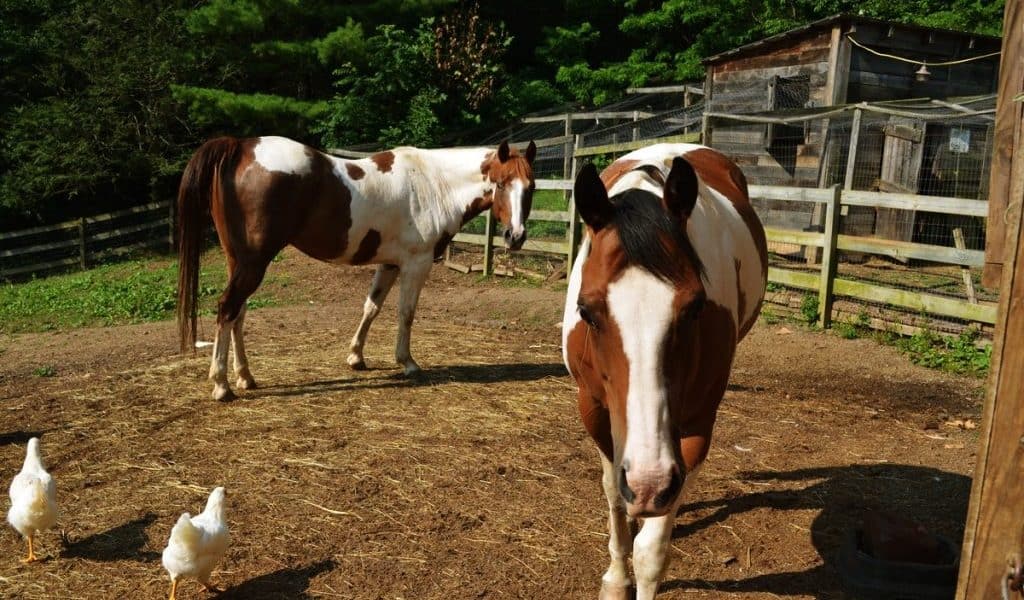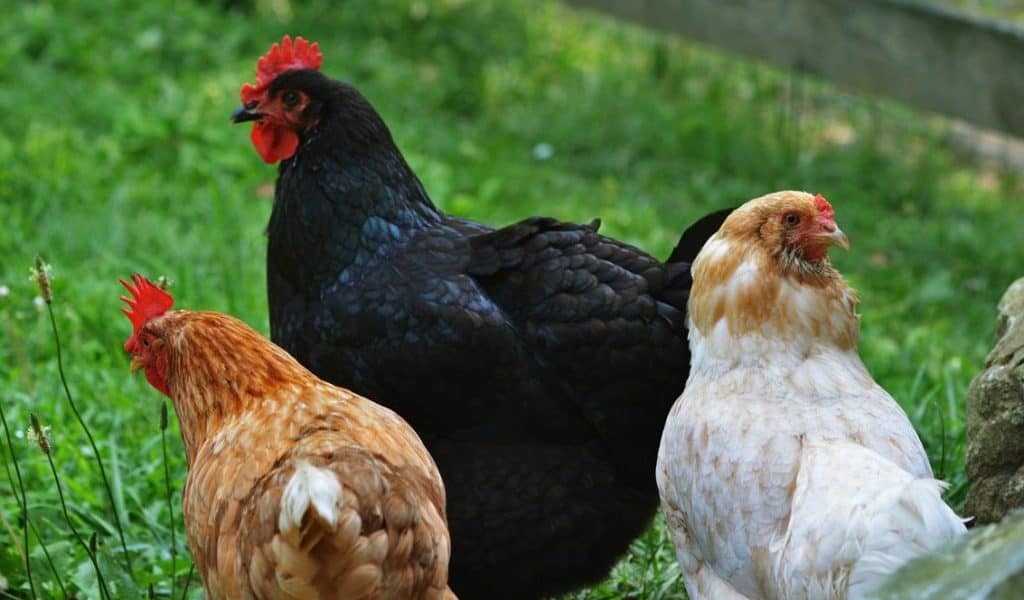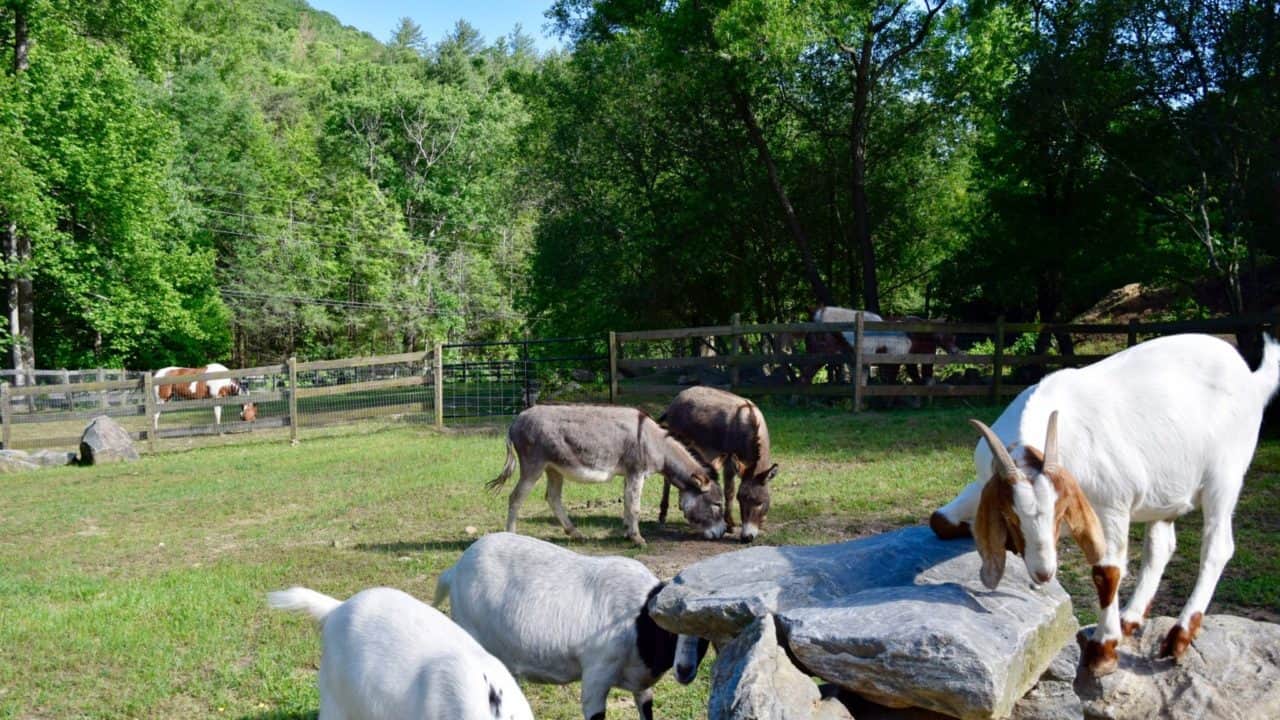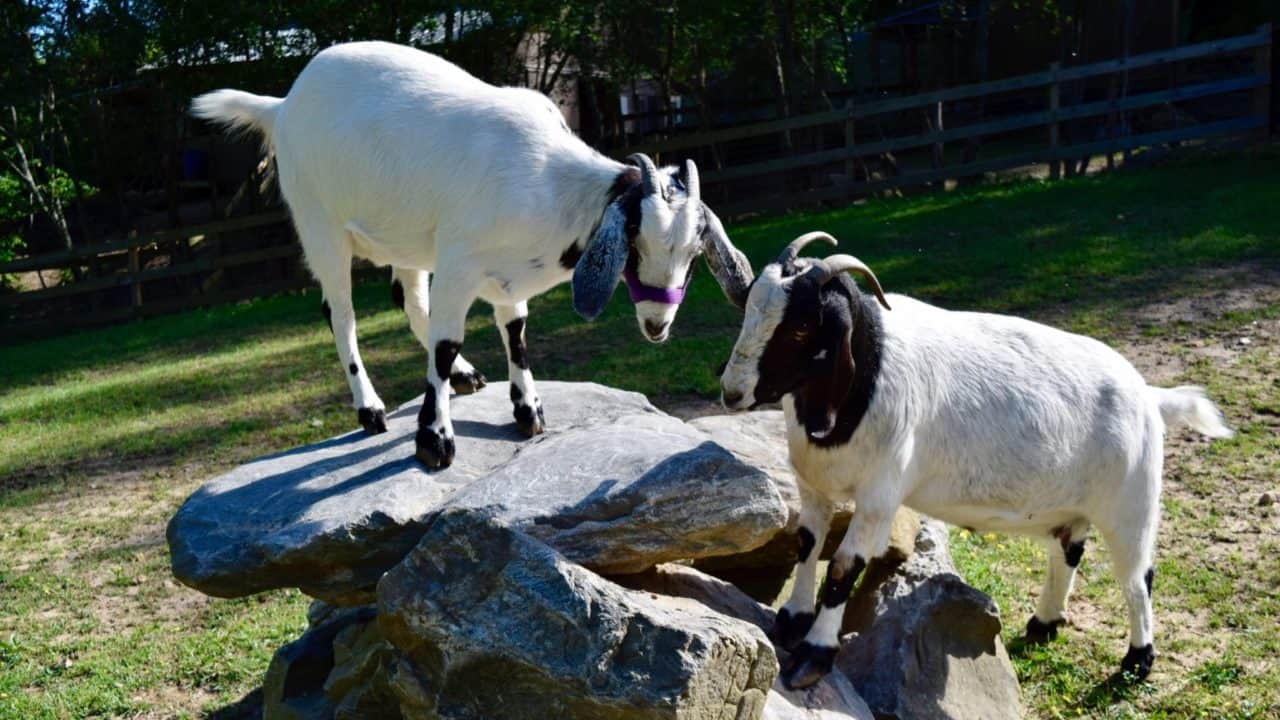 Our Hobby Farm and Animals
We have miniature donkeys, Nubian goats, chickens, horses, Koi Fish, and cats.  My Roundette, Garden Cabin, Our House, & My Place are all a short walk to the barn – enjoy watching and feeding the animals. All guests receive complimentary eggs from our chickens.